About Me
Meet Amanda Duque a Licensed Massage Therapist and Reiki Master Practitioner.
I was given an amazing opportunity to go back to school and attended Seacoast Career School in Manchester, NH for Massage Therapy and graduated with a 4.0 GPA. I am currently performing Swedish and Deep Tissue Massage along with Reiki treatments.
I have worked in the Medical Field for the last 14 years as a Licensed Nurse' Assistant and Medical Assistant. ...
I am a proud mother of three beautiful children and with one on the way. I love kayaking, being surrounded by water, hiking and food! Most of all I love spending time with family, friends and I have a passion for caring and helping others.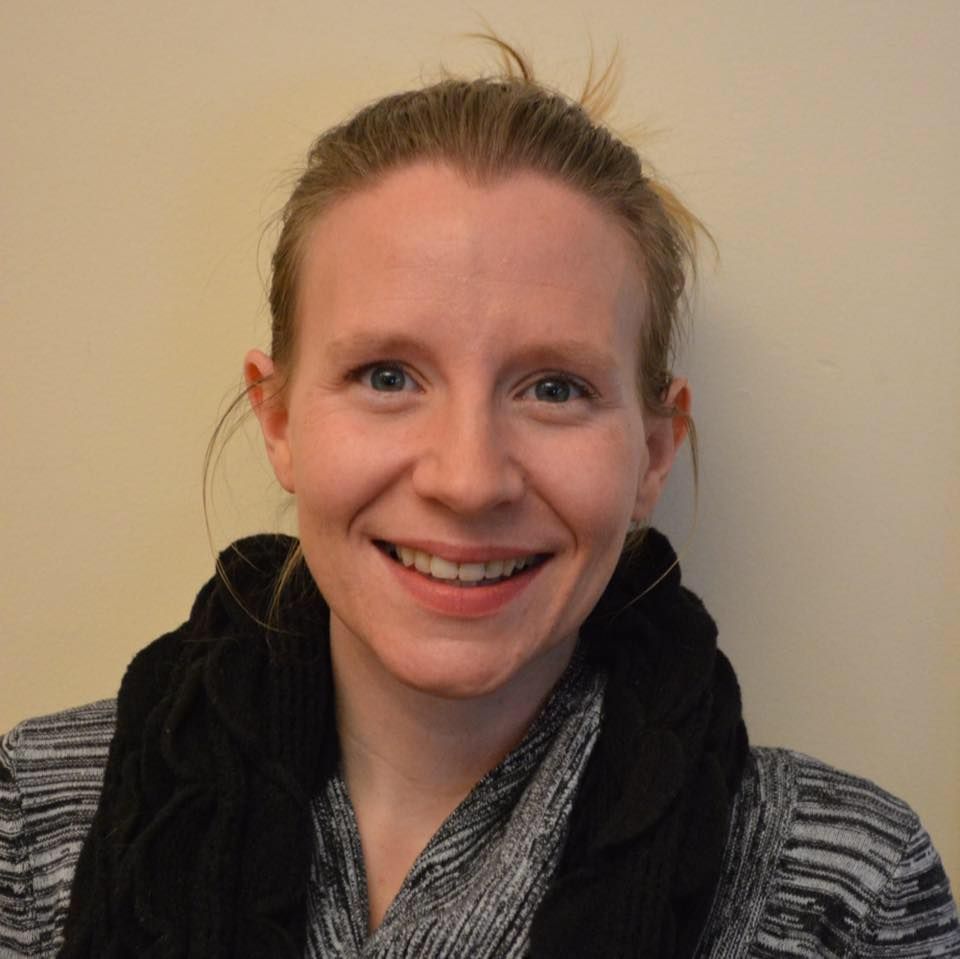 Â